You are here
Home

/

Best Practices in Helping Job Seekers in the Library
Best Practices in Helping Job Seekers in the Library
An Infopeople Webinar
Presenters: Bernice Kao, Raye Oldham, and Megan Pittsley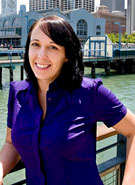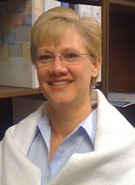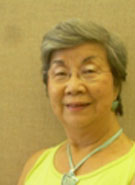 Your library has been helping the unemployed and underemployed (aka job seekers) in your community for a long time. However, the declining economy over the past year has dramatically increased the demands on library staff, services, and resources. Would you like to learn about some successful programs in other libraries? Do you wonder if there are some new ideas you could try for getting patrons started? Would you like to know the resources other libraries recommend to job seekers? Are you interested in partnerships but feel unsure who to talk to?
This webinar will help you by introducing three successful programs, giving you a fresh look at getting started in helping job seekers, providing information about some "best resources", and exploring agencies and organizations you may consider partnering with.
At the end of this webinar, participants will be able to:
Assess where job seekers are in the job search process
Identify at least three new job search resources
List local agencies or organizations to pursue as possible partners
Webinars are free of charge and registration is only done on the day of the event on the WebEx server. No passwords are required.
Speaker's slides
Handouts