To address the needs of small rural libraries, Califa/Infopeople offers course fee waivers for up to five registrants per course on a first-come, first-served basis. 
After reviewing the list of current online course offerings, please enter your request using the form below, and we will confirm your registration within 48 hours.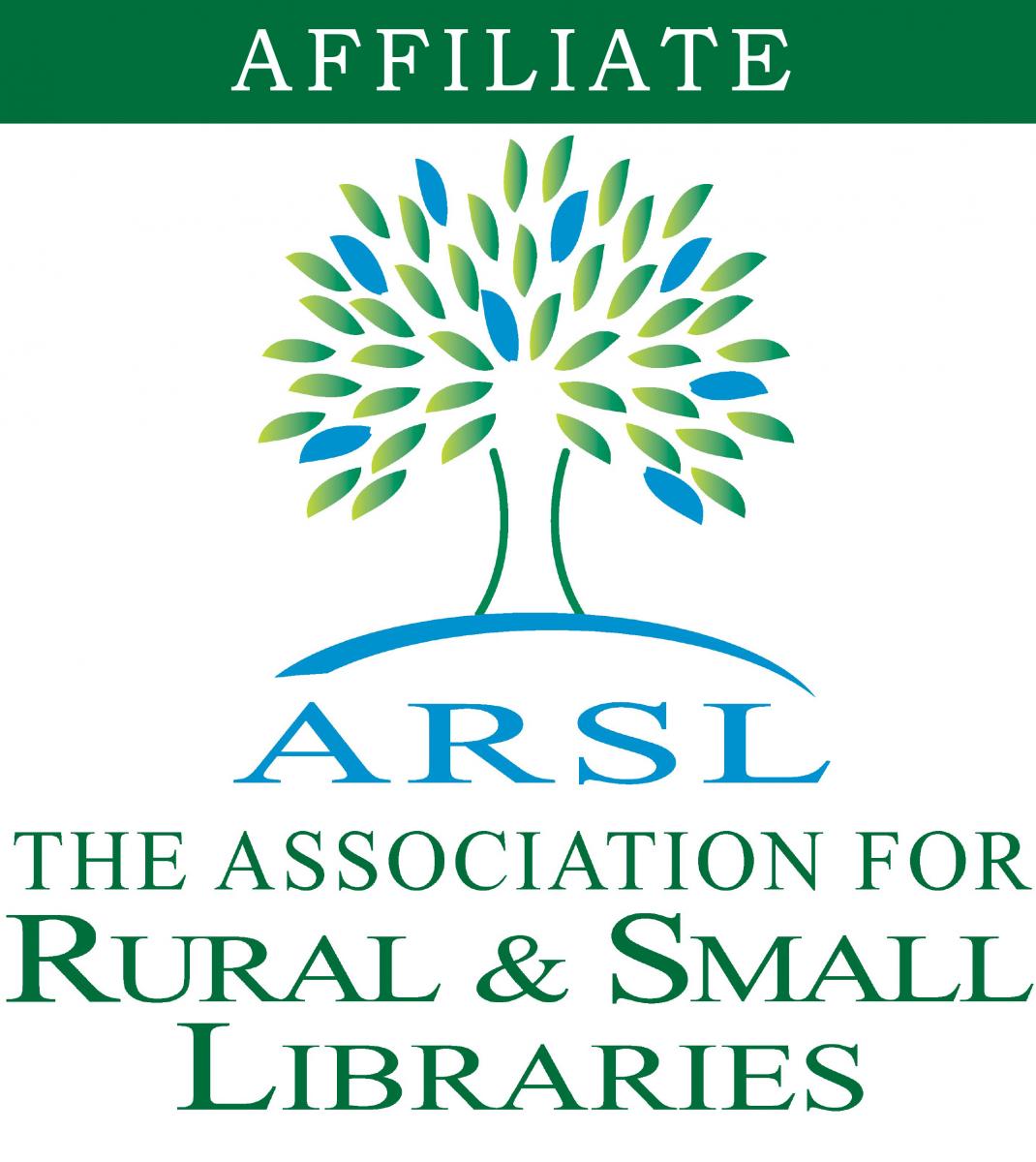 Infopeople/Califa is a proud affiliate member of ARSL.