Welcome!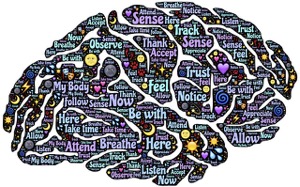 Join Infopeople at noon PDT on Sep 22, 2020 as they present Towards a Mindful Practice in Library Work.
In this one-hour webinar, you will learn about mindfulness from a practitioner (Mimosa Shah) and a scholar (Beck Tench) who have spent the last five years collaborating on how to practice mindfulness in libraries with integrity and resilience. They will move beyond the common understandings and examples of mindfulness, looking from both a critical and optimistic points-of-view . Learn more and register here.
Upcoming Events
Wed, Aug 12, 2020 from 12 noon - 1:15 p.m.

Tues, Sep 22, 2020 from 12 noon - 1 p.m.