Welcome!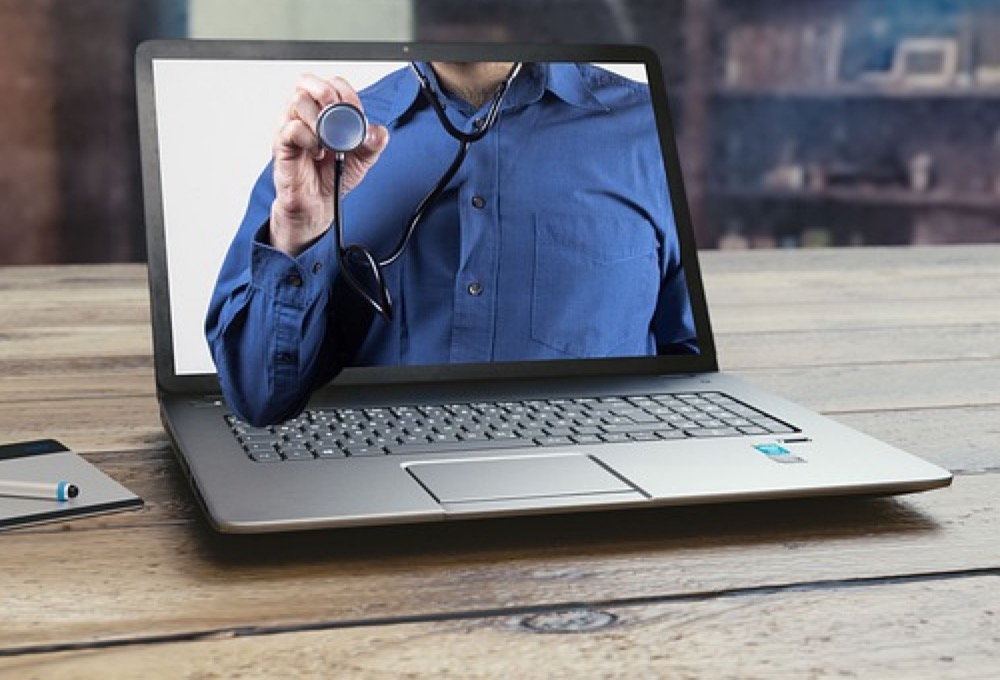 Telehealth has become hugely popular during the pandemic, and clearly is here to stay. Discovering an effective way to integrate direct healthcare services into our libraries' existing infrastructure, particularly for the uninsured, underinsured, and undocumented patrons is increasingly important. 
Join Nick Martin on December 8, 2021 for Telehealth in Libraries, as he talks about Delaware Libraries' Telehealth Kiosk and Device Loaning Initiative. In this pilot, kiosks have been set up at rural Delaware public libraries to increase access to health and social services.
Upcoming Events
Wed, Dec 8, 2021 from 12 noon - 1 p.m.