Welcome!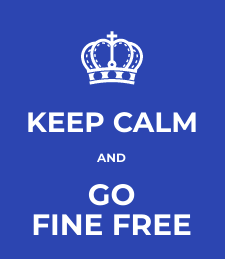 Join us on November 21, 2019 for a one-hour webinar on Eliminating Fines: A win-win for your library and community. Libraries have traditionally charged overdue fines for three reasons: to generate revenue, to get materials back on time, and to teach responsibility. But what if all of these assumptions are wrong? It turns out they are! Presenters Beth Crist and Meg DePriest will review the research and results from the growing number of libraries across the country that have ditched late fines and coaxed new and former users to their doors.
Pre-register now for this free webinar!
Special note: This webinar is sponsored by the California State Library as part of the 2019/2020 Metrics grant. 
Upcoming Events
Wed, Nov 20, 2019 from 12 noon - 1 p.m.

Thu, Dec 5, 2019 from 12 noon - 1 p.m.