Welcome!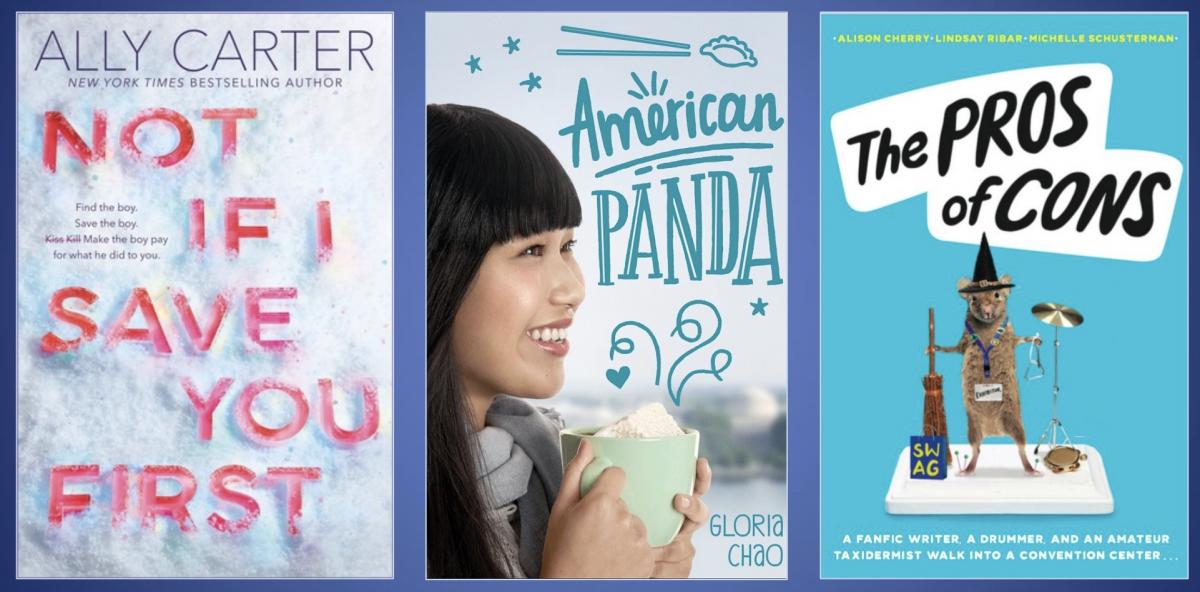 Do you need a list of the latest "hot" YA books? The world of young adult literature is a dynamic one that has become one of the most vibrant areas of publishing. Keeping up with these changes and the 5,000+ new titles flooding the market annually can be a full-time job. Michael Cart's pre-recorded webinar will bring you up to date with new trends and the best new titles for your collections.
        View the full one hour webinar and download the booklist right now!
Upcoming Events
Tuesday, May 8, 2018 from 12 noon - 1 p.m.

Tuesday, May 15, 2018 from 12 noon - 1:00 p.m.

Thursday, May 24, 2018 from 12 noon - 1 p.m.