Welcome!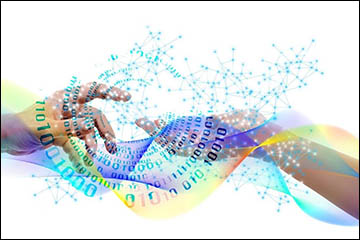 Are you interested in fostering inclusive data in your community? Do you want to be involved in seeking solutions to social problems through better data? Would you like to engage diverse voices in data creation in your community? In our data-driven world, there is increasing need for communities to produce and use data effectively to better inform policy making and engage in civic action and dialogue. Inclusive Data: Why It Matters for Underrepresented Groups and How Public Libraries Can Help will provide learners with the opportunity to learn about data literacy and its importance from a public library perspective. Through assignments, discussions, and an online meeting, you will use data tools to understand different voices and communities and how to create spaces to bring these diverse voices together to engage them in data creation processes. This 4-week course starts on Mar 30 and ends on Apr 26. Register now!
Upcoming Events
Wed, Mar 10, 2021 from 12 noon - 1 p.m.

Tue, Mar 16, 2021 from 1:00 p.m. to 2 p.m.

Wed, Apr 7, 2021 from12 noon - 1 p.m.

Tue, April 13, 2021 from 1:00 p.m. to 2:00 p.m.