Welcome!
We are living & working in a stressful time. Our libraries' roles and operations are in flux. Community needs are changing and we may be seeing increases in the numbers of patrons facing significant challenges. As individuals, we may face political, health or economic uncertainties at home, or we may feel added pressure due to family or community responsibilities. When pressure is coming from that many directions, it can contribute to a gradual grinding down, a weariness, a sense of being burned out. 
In this 4-week course, learners will look at the p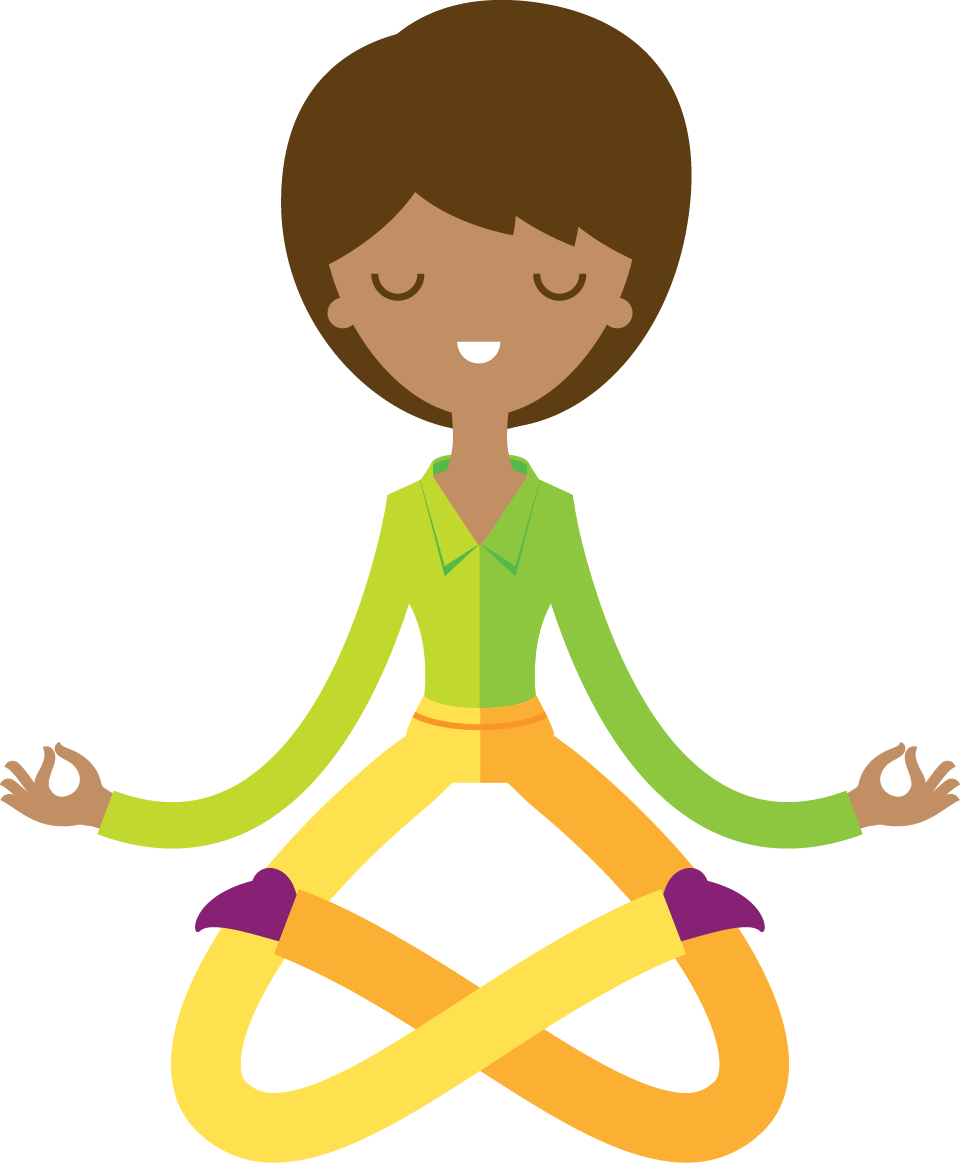 hysiology & psychology of burnout, and learn ways to build or restore resilience as well as practice incorporating them into their lives.
Workplace Burnout:
Bouncing Back with Resilience
(July 7 - August 3, 2020)
Upcoming Events
Tue, Aug 11, 2020 from 12 noon - 1 p.m.