Welcome!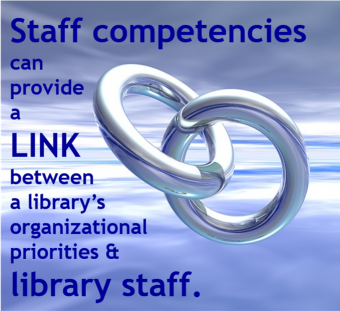 A New Infopeople Course!
Staff Competencies: How to Develop and Implement a Framework in Your Library
Help library staff prepare for the future! This course starts in November, but additional information and registration details are available now.
Upcoming Events
Tue, Oct 30 - Mon, Nov 26, 2018

Tue, Nov 6 - Mon, Dec 10, 2018

Tue, Oct 30, 2018 from 12 noon - 1 p.m.