Welcome!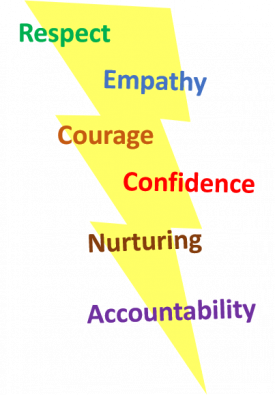 Ready to grow your Leadership Superpowers?
Check out this new course with instructor Catherine Hakala-Ausperk! The future of libraries depends on all our leaders - new, veteran, future, and in every position - building their skills beyond the nuts and bolts of standard management into the superpowers of impactful leadership. Sign-up for this course and get ready to become a "super" leader and take your team, your department, your career, and your library into an exciting, super-charged future.
Details and registration at: https://infopeople.org/civicrm/event/info?id=879.
Upcoming Events
Tue, Feb 4, 2020 from 12 noon - 1 p.m.

Wednesday, February 5, 2020, 12 Noon to 1 p.m.

Wed, Feb 12, from 12 noon to 1 p.m.

Wed, Feb 19, 2020 from 12 Noon - 1 p.m.

Wed, Mar 11, 2020 from 12 noon - 1 p.m.