Welcome!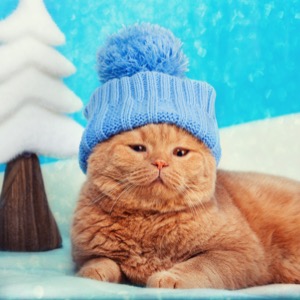 The holidays can be a stressful time, so we thought we'd highlight some webinar archives that will hopefully help brighten your day and maybe even lighten your load a bit. In Jan 2017, Debra Westwood presented Burnout or Bounce Back? Building Resilience which identified the factors that contribute to burnout and presented techniques for avoiding or alleviating those conditions. Directly addressing stress, in May 2018 Katie Scherrer presented Reducing Workplace Stress with Mindfulness which introduced participants to the practice of mindfulness by presenting basic science about the practice and its benefits and connected the experience of mindfulness to library work. And finally, in Oct 2018 David Seckman presented Build a Better World at Work and in Life with Kindness and Gratitude which discussed how cultivating kindness and gratitude can improve work and personal relationships, as well as overall well-being. 

We here at Infopeople wish everyone a healthy, safe and happy holiday season!
Upcoming Events
Tue, Jan 15, 2019 from 12 noon - 1 p.m.

Wed, Jan 23, 2019 from 12 noon - 1 p.m.

Thu, Feb 7, 2019 from 12 noon - 1 p.m.

Thu, Mar 21, 2019 from 12 noon - 1 p.m.

Wed, Apr 17, 2019 from 12 noon - 1 p.m.