You are here
Home

/

Cross-Training for a Flexible Staff
Cross-Training for a Flexible Staff
An Infopeople Webinar
Start:
May 17th, 2011 12:00 PM
Presenters: Paula M. Singer and Gail Griffith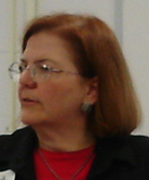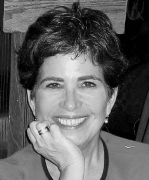 Are you wondering how to provide great customer service while caught in a hiring freeze? And how will you handle upcoming staff retirements and medical leaves?
As a staff member, how can you build your resume and prepare to move up, even when the organization is shrinking?
Cross-training sounds like a great solution—but how will you decide which jobs to pick—and where will you find the time to do it?
Library managers and staff have to be flexible in order to provide the services customers want with the staff resources available. Cross-training staff provides flexibility, along with opportunities for staff to learn and grow. There's more than one way to cross-train effectively. This webinar will help both managers and staff identify some practical strategies for maximizing the benefits of cross-training while eliminating some of the barriers.
After this one-hour webinar, participants will be able to:
Identify at least three benefits of cross-training staff.
Choose a pair of jobs that would be appropriate for cross-training in their own organization and at least two techniques for implementing cross-training between those jobs.
Identify a barrier to cross-training and at least one strategy for removing that barrier.
This webinar will be of interest to anyone who wants to be part of a flexible and knowledgeable library staff, including those who manage and train staff.
---
Speaker's slides
Handouts
Chat, Q&A, Closed Captioning