You are here
Home

/

The Opiate Crisis: What Libraries Can Do
The Opiate Crisis: What Libraries Can Do
An Infopeople Webinar
Start:
January 18th, 2018 12:00 PM
Start Time: Pacific - 12 Noon, Mountain - 1 PM, Central - 2 PM, Eastern - 3 PM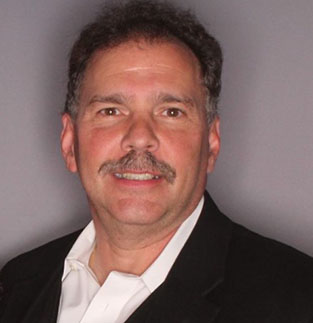 Presenter: Dr. Steve Albrecht
This webinar discusses the history and depth of the opiate problem in this country and how it has come to the attention of libraries and their staff. Dr. Steve Albrecht is a former San Diego Police Reserve Sergeant and a member of the California Narcotics Officers Association, trained in Drug Abuse Recognition (DAR) and Advanced DAR. In this session he will focus on how library staff members at all levels can recognize the signs and symptoms of opiate users who are either under the influence or in withdrawal (which makes them act erratic, irrational, threatening, and even violent). He will cover what to do when faced with an overdose patient; the safe and effective use of Narcan (a drug that reverses the effects of opiate overdose); getting help from social services agencies and substance abuse professionals, and the police. This session will also discuss how to make your library facility and its restrooms safer and less likely to become a haven for opiate users.       
At the end of this one-hour webinar, participants will:
Recognize the tremendous increase in opiate overdose problems in this country and why libraries are not immune to the issue.
How to recognize opiate use abuse in patrons - from a legal and medical perspective.
Know the differences between alcohol use, drug use, poly-drug use, and opiate drug use and withdrawal symptoms in patrons.
How to know when opiate use by patrons is a police issue versus a paramedics response.
Discuss when and if Narcan use by library staff on opiate overdoes patrons may be a necessity.
Deal with the safety hazards related to opiate users, their drugs, and drug paraphernalia, including needles.
This webinar will be of interest to: All library staff, with a focus for leaders, managers, and supervisors to support their employees as they respond to this difficult issue.
---
Presentation Material
---
Speaker's slides