You are here
Home

/

"I could really use a good laugh!" How to Give a Laughter-as-Therapy Program in Your Library
"I could really use a good laugh!" How to Give a Laughter-as-Therapy Program in Your Library
An Infopeople Webinar
Start:
June 14th, 2018 12:00 PM
Start Time: Pacific - 12 Noon, Mountain - 1 PM, Central - 2 PM, Eastern - 3 PM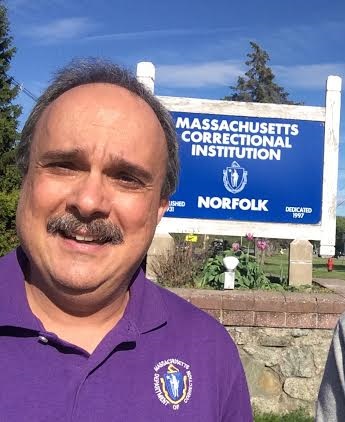 Presenter: William Mongelli
Stress - good AND bad - is a fact of human existence. As it turns out, laughter IS one of the best medicines! The physiological and psychological benefits of laughter and humor continue to be documented in the scientific study of laughter (gelatology). Even the simple act of smiling has been shown to improve mood and nurture a positive mental outlook.
This webinar will give you the skillsets necessary to teach both your library users and library staff a fun & effective way of managing the stresses of their day. Laughter-as-therapy in the library environment can be offered to library users of all ages.
At the conclusion of this one-hour webinar, participants will be able to:
Identify the science behind laughter as a coping mechanism
Differentiate good stress (eustress) from problem stress (distress)
Explain the benefits of laughter yoga and the six components of a laughter yoga session
Learn numerous techniques to nurture their own personal sense of humor
Please join us for this fun and practical seminar, where together we will discover the fascinating world of laughter and its myriad benefits for you, your staff, and your library users.
This webinar will be of interest to anyone who would like to offer humor and laughter as a stress coping mechanism for their patron base, and as professional development for library staff.
Webinars are free of charge, you can pre-register by clicking on the Register Now button on this page. If you pre-registered you will receive an email with login link and a reminder email the day before the event.
To check your system's compatibility with GoTo Webinar and/or download software for your computer/tablet/smartphone, see this page.
---
Presentation Material
---