You are here
Home

/

Creativity and Connection: Engaging Older Adults Through the Arts
Creativity and Connection: Engaging Older Adults Through the Arts
An Infopeople Webinar
Start:
April 18th, 2023 11:00 AM
Start time: 2:00 Eastern, 1:00 Central, 12:00 Mountain, 11:00 Pacific
Presenters: Julie Kline, Jacqueline DuMont, Rhynna M. Santos, Krisene Watson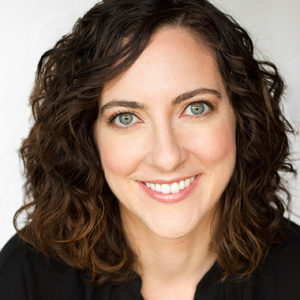 Creative aging is an emerging and positive practice which engages older adults and their communities through joyful, sequential, social, and skills-based arts programming. In this dynamic webinar, you will learn how libraries nationwide are using creative aging programming to engage older adult patrons and form new partnerships to support this fast-growing demographic. Creative aging experts from Lifetime Arts will provide an overview of this research-based arts education model and share successful case stories from library workers in both urban and rural settings who have implemented programs and developed the necessary partnerships to support this important, cross-sector work. You'll then receive a "backstage" tour of Lifetime Arts' newly released and free online course, Creative Aging Foundations On Demand, a self-paced guide which will enable you to design and deliver engaging programs for the older adults in the library where you work!
As a participant, you will gain:
Concrete information about how to design and execute this proven program model in libraries
Diverse insights from library workers across the country who have implemented effective creative aging programs and partnerships
Key techniques for social engagement and artmaking with older adults
An orientation to a new self-paced, free online course with step-by-step instructions for implementing and sustaining creative aging programs and partnerships 
This webinar will be of interest to: public libraries - programming, outreach, and adult services staff 
Please be aware that while registration is unlimited, webinar attendance is limited to the first 500 participants. If the webinar reaches capacity, additional participants will be redirected to a live stream on YouTube.
Zoom live transcription will be available.
This webinar will be recorded and available on the Infopeople webinar archive page within two business days of the live event.
Webinars are free of charge, you can pre-register by clicking on the Register Now button on this page. 
To check your system's compatibility with Zoom and/or download software for your device, review the this Zoom support document.
This project was made possible in part by the Institute of Museum and Library Services grant number RE-250091-OLS-21.
---
Presentation Slides (see slide 27 for Creative Aging Foundations On Demand Course resources, slide 30 for Lifetime Arts' websites and social media platforms, and slide 31 for additional resources)