You are here
Home

/

Landlord-Tenant Legal Resources: a Guide for Public Libraries
Landlord-Tenant Legal Resources: a Guide for Public Libraries
An Infopeople Webinar
Start:
March 21st, 2013 12:00 PM
Presenters: Janine Liebert and Ronnette Ramos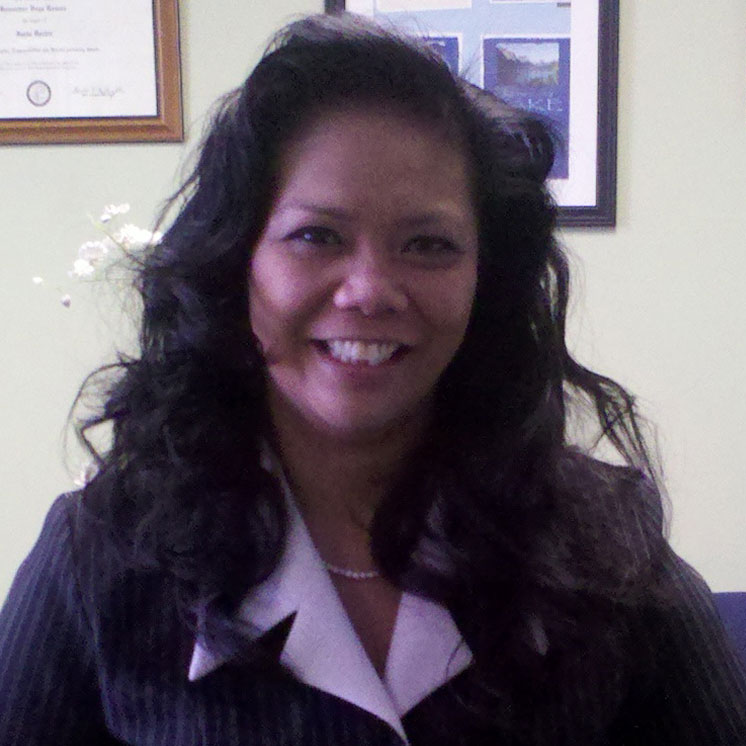 Do you want to get the lowdown on the legal rights and responsibilities of California tenants and landlords?
Do you wonder where to find quick and easy information on California landlord-tenant law?
Would you like to know where to get answers on some of the most common questions patrons ask in landlord/tenant law?
This webinar will help you understand the many legal issues facing California tenants and landlords, learn some key terms and explore reliable resources for facilitating referrals related to one of the most prevalent legal topics of concern for California citizens.
At the end of this one-hour webinar, participants will:
Receive a general overview of California landlord-tenant matters, from the legal rights of tenants and landlords to the eviction process.
Be familiar with key terminology in landlord-tenant matters
Be introduced to the "Eviction & Housing" section of Courts.ca.gov, the California Courts website
Have a basic understanding of the forms for the eviction process the California Courts website has, and what it doesn't have
Learn about additional online resources that can be used as a starting point
Get tips on print resources and library databases that can be helpful for locating landlord-tenant information and forms
This webinar will be of interest to public library staff on the front lines of connecting people with information in public libraries, and law librarians from all disciplines who have seen a need for training public librarians in providing access to legal information and services to customers with legal questions.
Series Infomation
Webinar 1: Legal Research Resources: Great Legal Reference and Referral in the Public Library - Oct 4, 2012.
Webinar 2: Family Law Basics for Public Libraries - Jan 10, 2013.
Webinar 3: Finding Legal Forms: Getting Started in Public Libraries - Feb 7, 2013
Webinar 4: Landlord/Tenant Legal Resources: a Guide for Public Libraries - Mar 21, 2013
Webinar 5: Small Claims Court Legal Resources: a Guide for Public Libraries - Apr 18, 2013
Webinars are free of charge, you can pre-register by clicking on the Join Webinar button now or go directly to the webinar by clicking on Join Webinar within 30 of the start of the event. If you pre-registered you will receive an email with login link and a reminder email the day before the event. If you did not preregister and you can register in the 30 minutes prior to the event and directly enter.
---
Presentation Material
---
Chat, Q&A, Closed Captioning

Chat: pdf [73kb]
---